In the first days of summer, Sydney was lit in thousands of twinkling LED lights.
From 24/5 - 10/6 each year, visitors to Sydney will see light festival colorful, jubilant music, taking place across all roads, squares, docks in Sydney.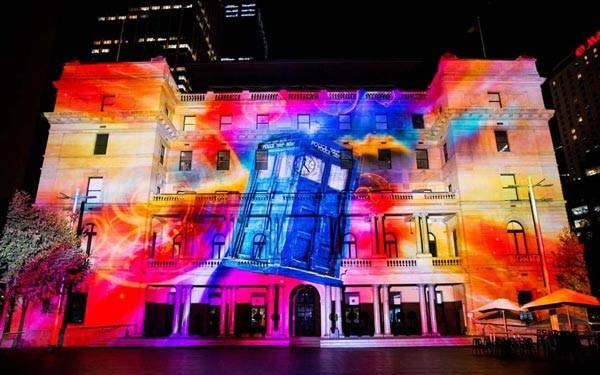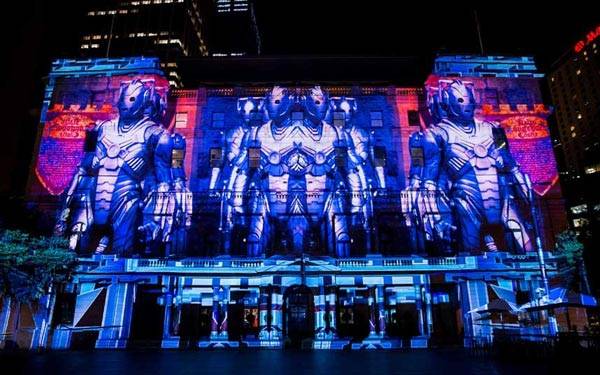 Most prominent among these is the festival of light Vivid Light ceremony, held at 6 pm each evening.
At this time, local artists and guests will use projection systems and light to transform the Sydney Opera House and other major buildings into a contemporary painting with the support of 3D projectors and 1.056 million LED lights.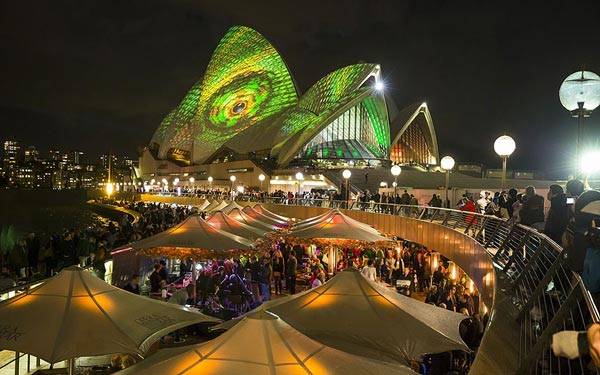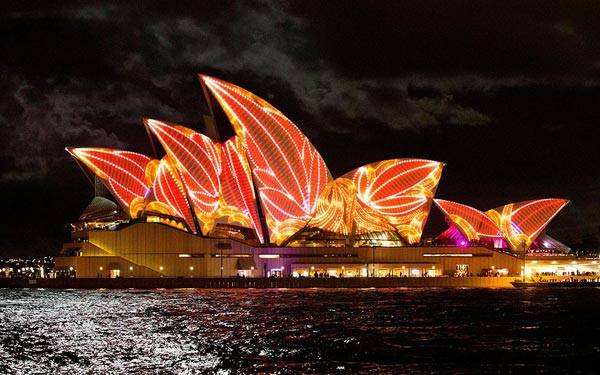 The idea of ​​light performances are recreated in Sydney night light in winter, when the weather is dry and blue.
This year, although it was raining but the opening date is still very great welcome guests to admire.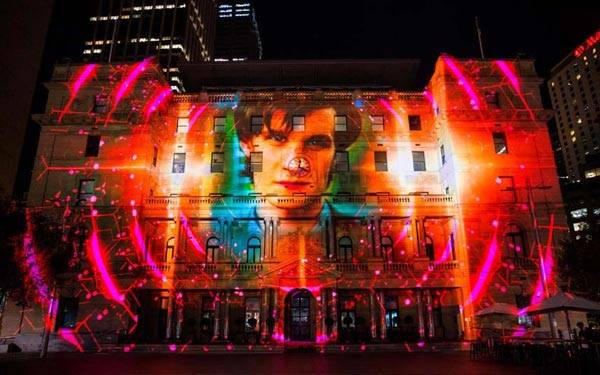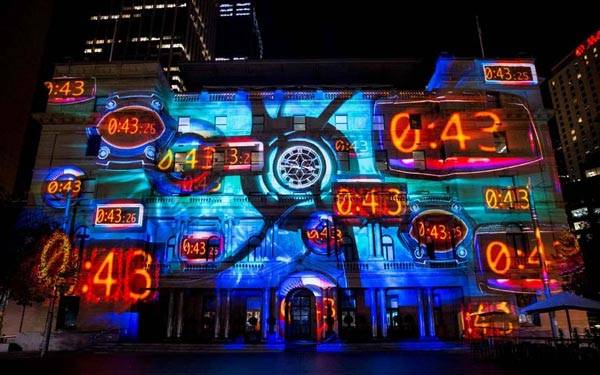 In addition to the lighting performance impressive, guests also participated in the musical performances with the participation of famous artists Australia and around the world.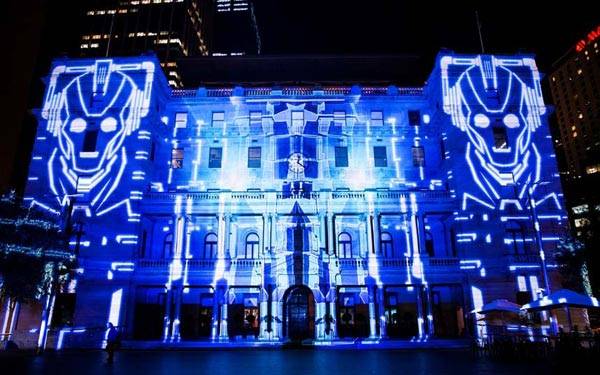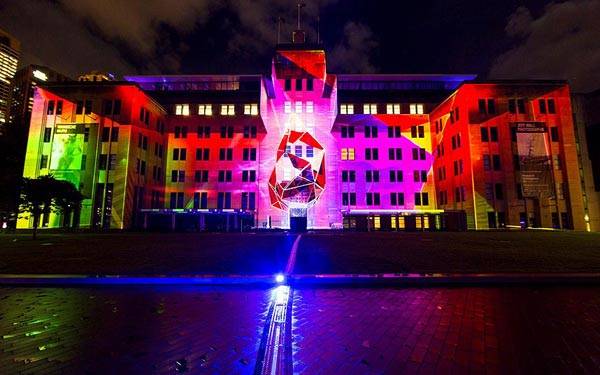 In 2012, the festival has attracted up to 500,000 people, a record number in the tourism sector and predicts this year will be even higher.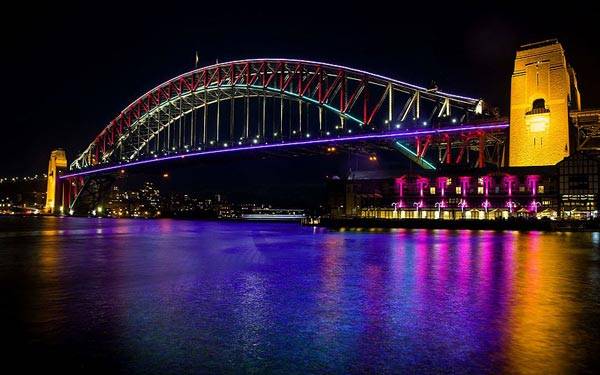 This event also attracted photographers and amateur photographers around the world with artists, street magician to perform their abilities in public.
All made a banquet screen combines light, sound and art full of attraction for tourists.